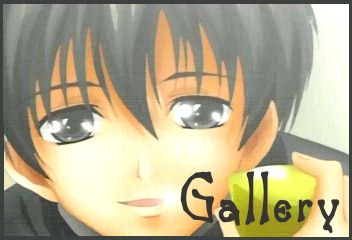 Impulses are born
within the quiet times...



Screenshots

Episode 20-...



Novel Covers (sori kalo gambarnya terlalu kecil T_T)


---



Other Off-arts (click to enlarge)




Postcard from Newtype April 2005

Taken from KiSEKI-NeT.CoM



Fanarts (not mine!)




Your determined heart
will change everything...
---


What's next?

First: What is Kyou Kara Maou! [MaruMa]?
Second: Who are the characters?
Third: How about the graphics?
Forth: What did anime magazines say?
Fifth: I want to know the songs!
...only that?

~ WOLFRAMITE ~